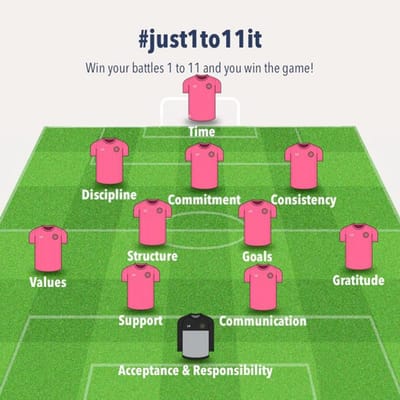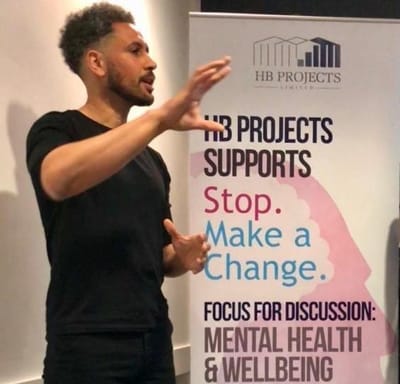 Martin Pemberton
Well Being and Performance Consultant
Transformation Coach

NLP Practitioner

EFT Practitioner

Motivational Speaker
Author of The 1 to 11 - Life Transformation and Management Program
The 1 to 11 was born out of my own personal battles with mental health issues after retiring from a career as a professional footballer and entering into a challenging role as Learning Mentor for disadvantaged children. Depression and anxiety led to suicidal thoughts. Thankfully I was able to recover before relapsing which, after a few times, I decided I didn't want to go through that anymore.
Simple analysis and recording of my actions during my recoveries led me to see that there were 11 areas that I needed to focus on.
The link was made to 11 players on a football team and remembering an old phrase my managers used to say before the introduction of squad numbers.
"If you win your battles 1 to 11 then you win the game!"
I use the 1 to 11 framework to this day as an ongoing Life Transformation and Management Program for every area of my life.
The 1 to 11 can be used as a continual assessment toolkit that monitors and helps to improve performance as and when required.
The 1 to 11 works for business, performance, health both mental and physical, relationships and much more.