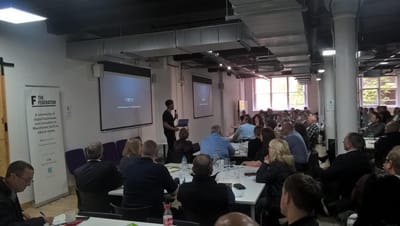 Every company is dependent on the performance of its people for success. There is no substitute for human performance.
A person is more highly paid and rewarded based on their performance and success.
In order for an organisation and individual to be successful, coaching is essential.
Coaching assists people to grow and develop, allowing them access and focus on the skills they already have as an individual and a team.
Enhanced productivity, effectiveness, resourcefulness, improved job satisfaction and job longevity are all contributed to with coaching.
Ensuring both individuals and teams have emotional wellbeing can prevent feeling stagnant and instead promote success.
Empowerment and individuality are activated during coaching, assisting people in coming to their own solutions and increasing a person's own development.